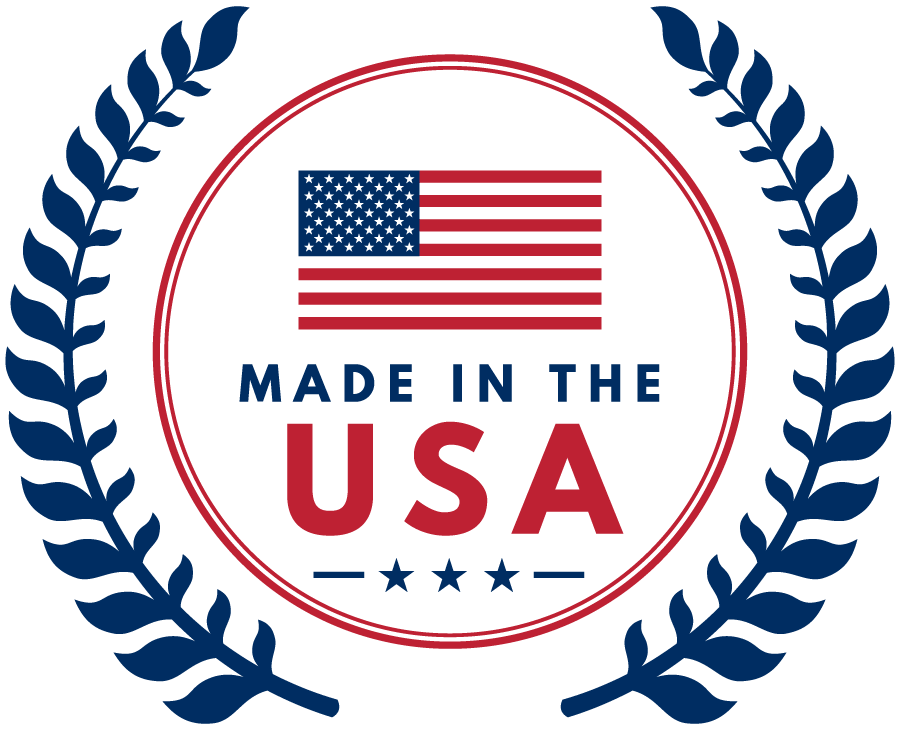 Earths Past™ - A You Power™ Company
This is a collaborative project where the true history of Earth's is revealed.
We disclose the information that is hidden from us.
All facts presented are backed by proven documentation.
Earth's Past™ is here to open your eyes to the truth on Earth's past.